Type of Film:  Black & White
Format:  35mm & 120mm
Film ISO Speed:  400

Who Makes It?  Kodak
Where Is It Made? USA
What's great about this film?
It's made by that film company that ruled the Photography world not so long ago.
It's made in the USA!
You can't go wrong with ISO 400 to cover many shooting situations from Low Light, Sports/Action/Kids, Portraits & Landscapes (when you don't have a tripod).
The film is pretty sharp just like it claims to be on the box.
This is my go to 400 ISO film and I really think Kodak has done a good job refining this film stock over the years.
Film Grain Characteristics
For an ISO 400 film the grain structure is very fine and not as noticeable as other 400 ISO film stocks.
The grain is also much more uniform than Kodak's Tri-X 400.  If you are looking for a film that is "grainy" then this is not the best choice of films.
You will get more details in the Highlights and Shadows with this film so your images will have a nice amount of contrast.  Although, the grain is more noticeable in the highlights.
I have safely overexposed this film 2 Stops and did not lose details in the highlights.  Try doing that with your fancy digital camera and see what happens!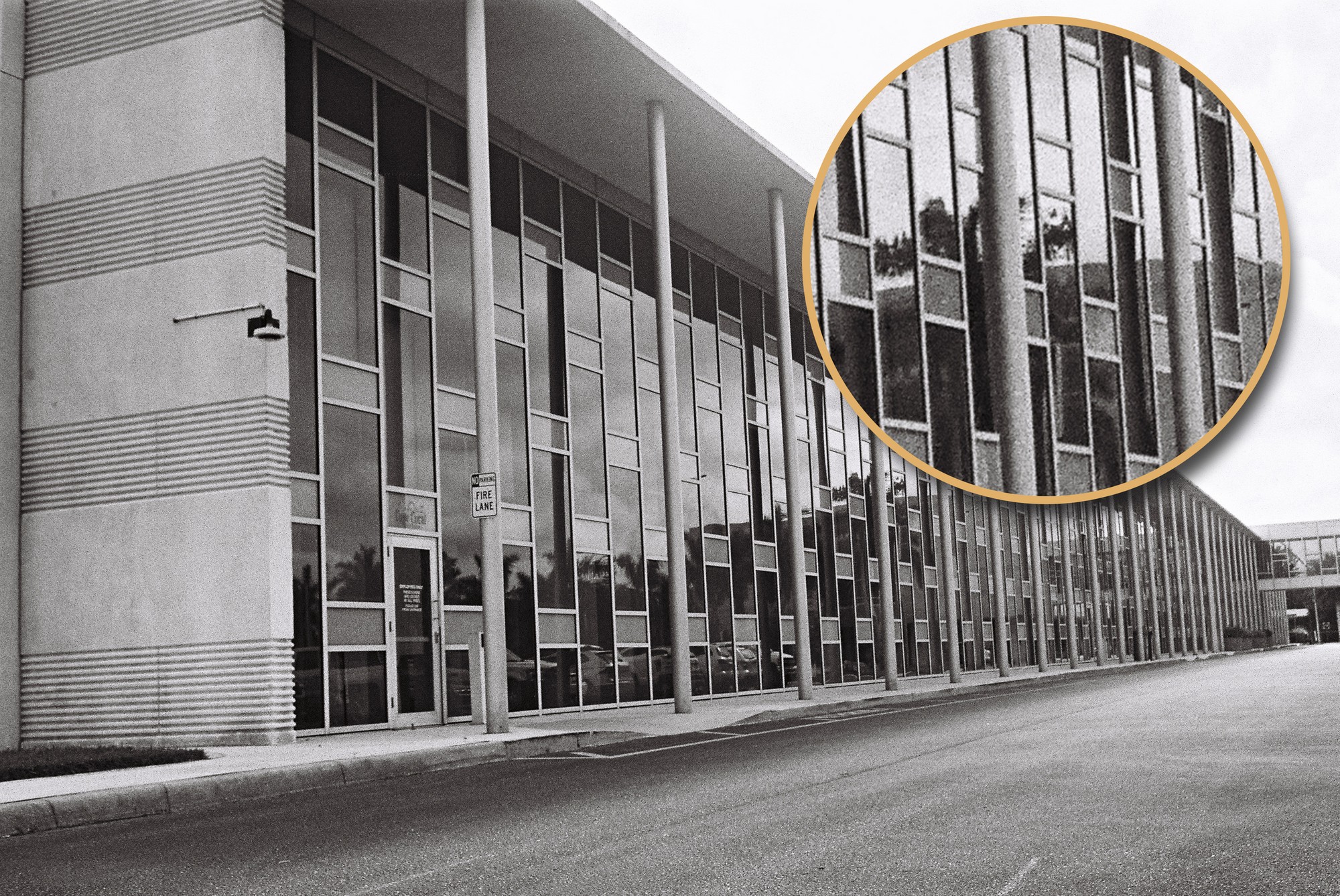 Sample Gallery of Pictures Shot with Kodak TMax 400