Will It Shoot? Let's See If These Cameras Still Work!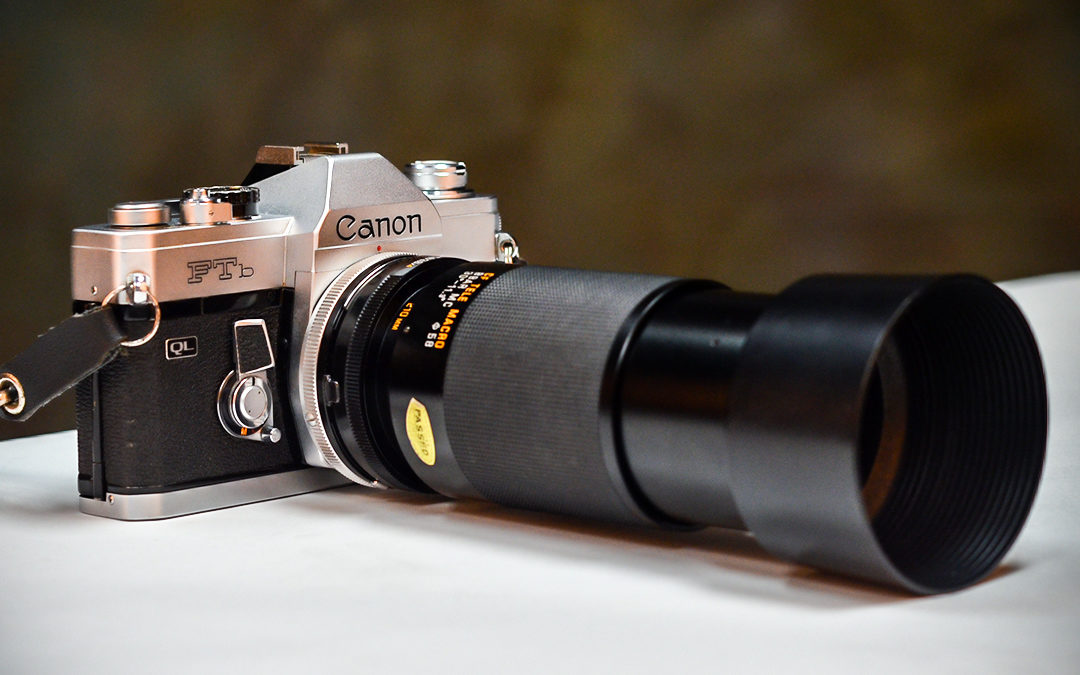 The Canon FTb was an absolute joy to shoot and I cannot say enough good things about this camera. and the images it produced. I'm sure I can convince you to pick up one of these cameras for your collection.
read more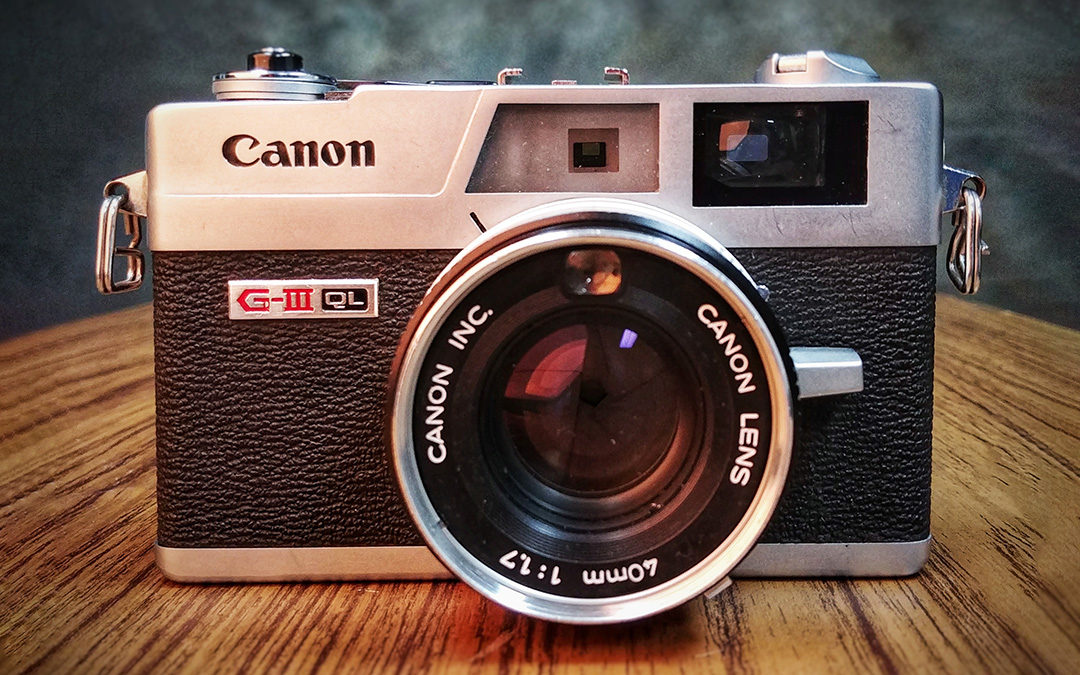 An affordable Rangefinder that's easy to use and looks great too!
Let's see if it shoots.
read more