The Joy Of Photography Is Learning To See
Would you like to know one of the Best Photography Tips for Beginners or actually any level of Photographer for that matter?
Let me tell you a quick story that helped me more than anything else I've learned in Photography and I'm sure it will help you too.
One of the first cameras I shot with was my Mom's Mamiya U Point & Shoot.  It's a great little camera and I would love to get my hands on one of these again.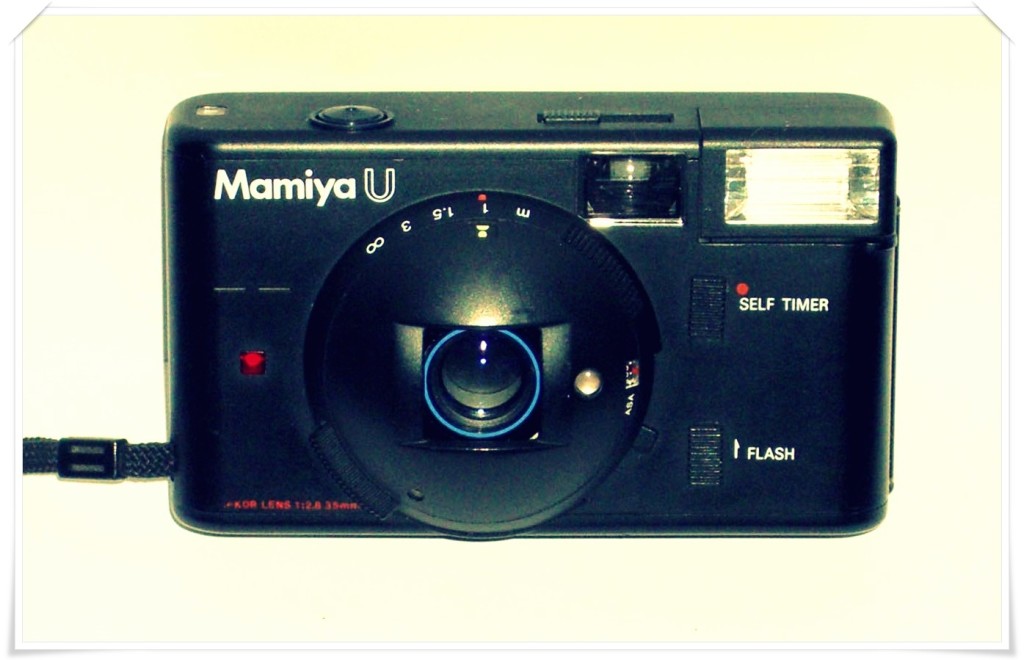 My Mom saw that I was taking an interest in Photography so she did what she has always done for me.  She supported my dreams.
I remember her taking me to Dan's Camera City to buy me my first camera.  If you are ever in the Allentown, Pennsylvania area you must stop in at this amazing camera store.  I was a customer at Dan's long before I worked there as a Photo Lab Supervisor.
A couple of things happened that day.
One: I became a Canon shooter.
Two
:  I met a guy who would become a great friend and fellow co-worker later in my life.  The salesman at Dan's Camera City, David Raub,  sold me my first Canon camera, the Canon A-1.
David passed away in 2003, but he had a huge positive impact on my life and taught me so much about being a good, positive person.  Thanks David!
Three:  I fell in love with Photography.  I went home with my Canon A-1 and began a life-long obsession with Photography.
Shortly after I got my Canon A-1 my Mom gave me one of the most important books on Photography that I've ever read.
The book is The Joy Of Photography and was written by the Editors of the Eastman Kodak Company in 1979.
It's a timeless book that will teach you so much about Photography.
I remember opening the book all excited wanting to learn the technical stuff about my camera, but the first section of the book had nothing to do with cameras.
I was disappointed but decided to read the book from the beginning and I'm glad I did.
The first section of this book taught me the most important things I needed to know to become a good Photographer.
What I learned was how to "see" as a Photographer.
I learned things like Composition, Leading Lines, Repetition, Pattern, Movement and Color.
In all my years of teaching Photography I've always made it a point to visually demonstrate these lessons by showing my students examples of pictures that I shot using these principles.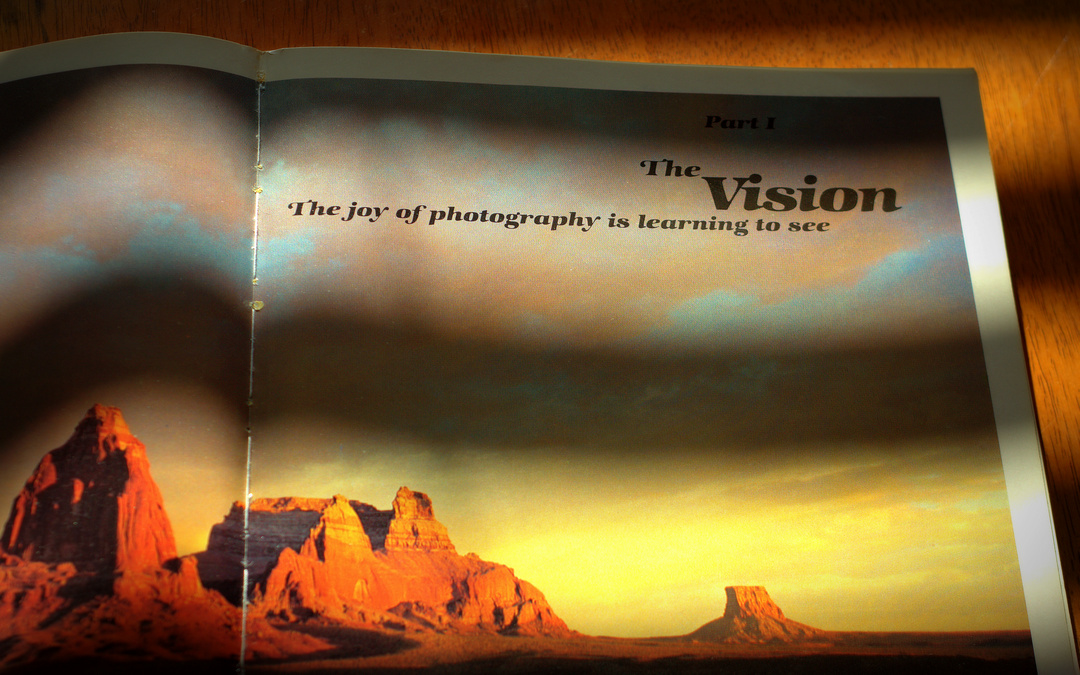 I truly believe that these lessons have made me a better Photographer from the beginning because I learned how to use my eyes to capture images before I actually picked up my camera to record the image.
Good photos usually don't just happen by accident.  They happen because the Photographer used their eyes to compose the shot before picking up their camera.
The very best tip I can give any level of Photographer is to learn how to SEE.
Items Referenced In This Article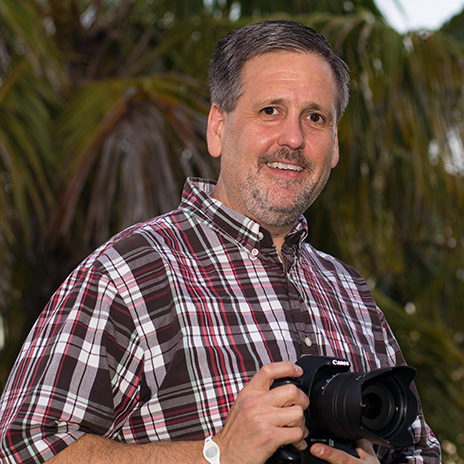 Article by David Neff
I'm the crazy guy who runs PhotoTipster.com.  I hope you enjoy the website as much as I enjoy creating it!
I love teaching & helping others have fun with Photography.  In my free time I like playing the bass guitar, sipping on good suds, and spending time with my wife, son & 3 cats.
Follow Dave on  Instagram  & Facebook
Follow PhotoTipster on Instagram