35mm Rangefinder
40mm f/1.7 – f/16 lens
1/4 – 1/500 Shutter Speeds including (B) Bulb
ISO Range of 25 – 800
Plus a built in Self-Timer!
The Film Used For Testing This Camera:
Kodak TMax 400
(Processed in Kodak D-76 1:1)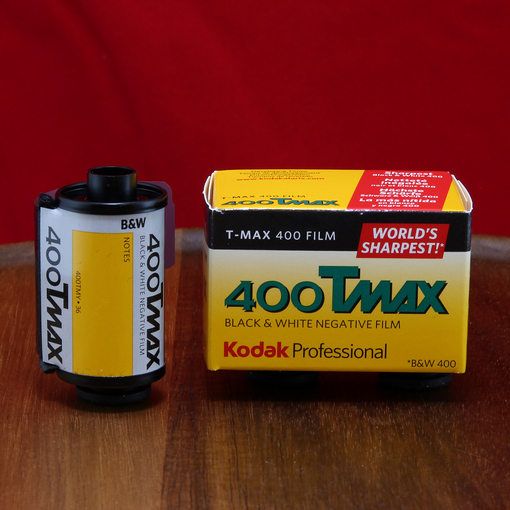 Where was this camera obtained from?
This beautiful Canonet was donated to me by my friend and ex co-worker, Alan Badar, who I worked with at Dan's Camera City in Allentown, Pennsylvania.
Hands down the best camera repairmen I know.  Thank you so much for supporting the "Will It Shoot" project.
Working with Alan at Dan's Camera City in the mid-nineties was arguably the best job I've ever had and the best people I've had the pleasure of working with.
The knowledge I learned from the owners', Dan, Mike, & Kevin, has traveled with me for many years. I'm grateful for what they taught me about business and life.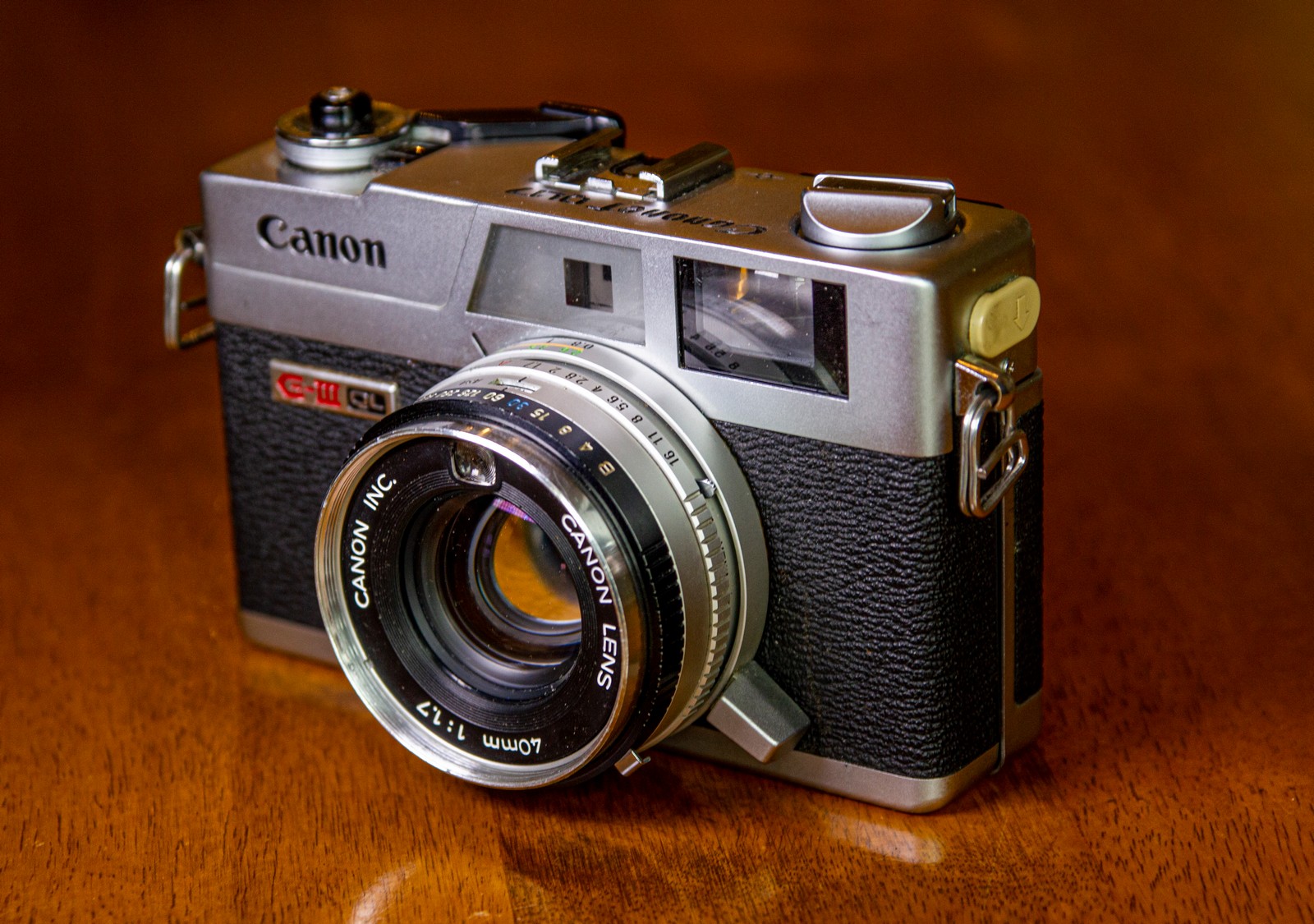 The BIG QUESTION. Did It Shoot?
YES!!!
I was pretty certain it would considering Alan repairs cameras.  But hey, you never know until you run a roll of film through it.
He sent me a minty camera that looks brand new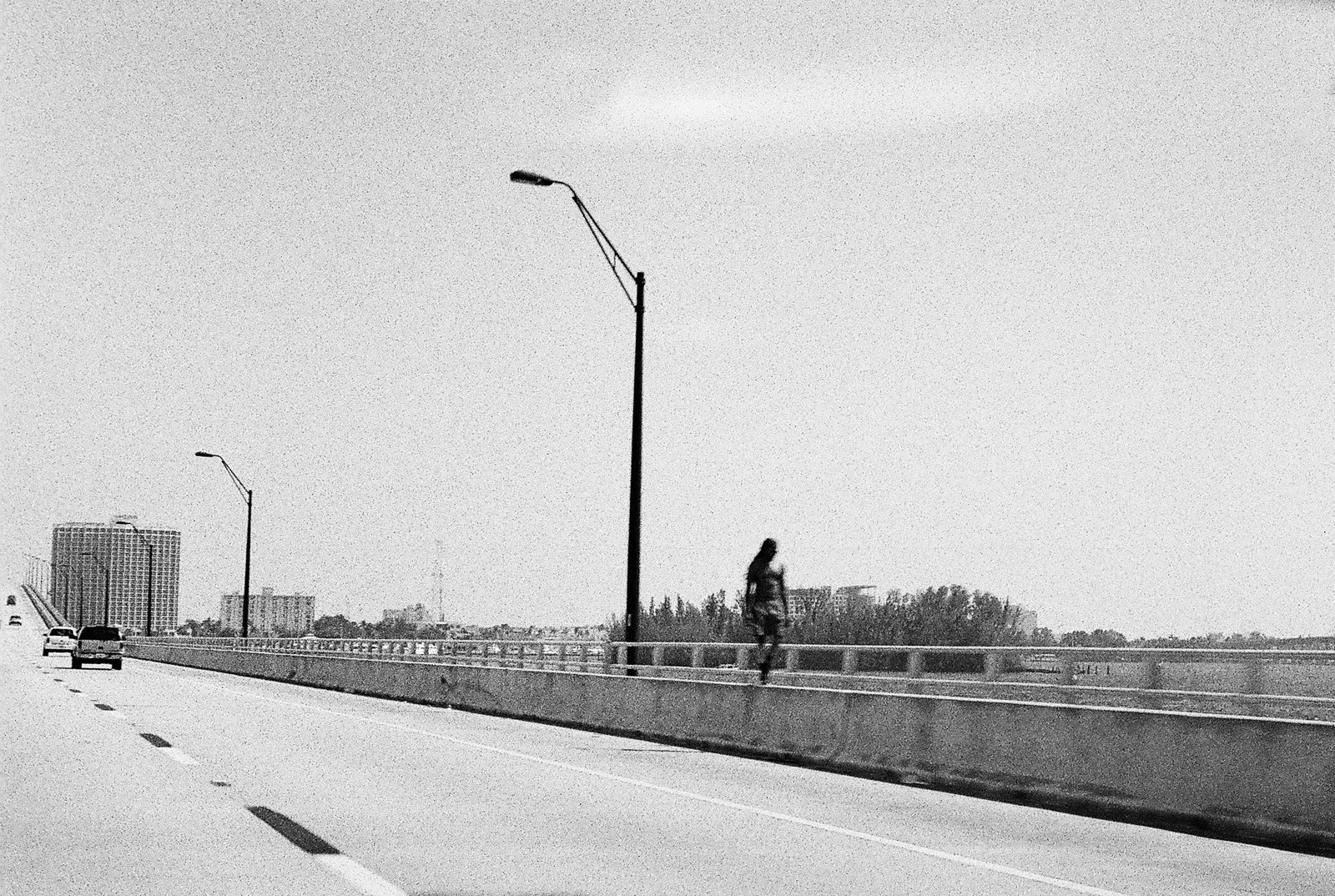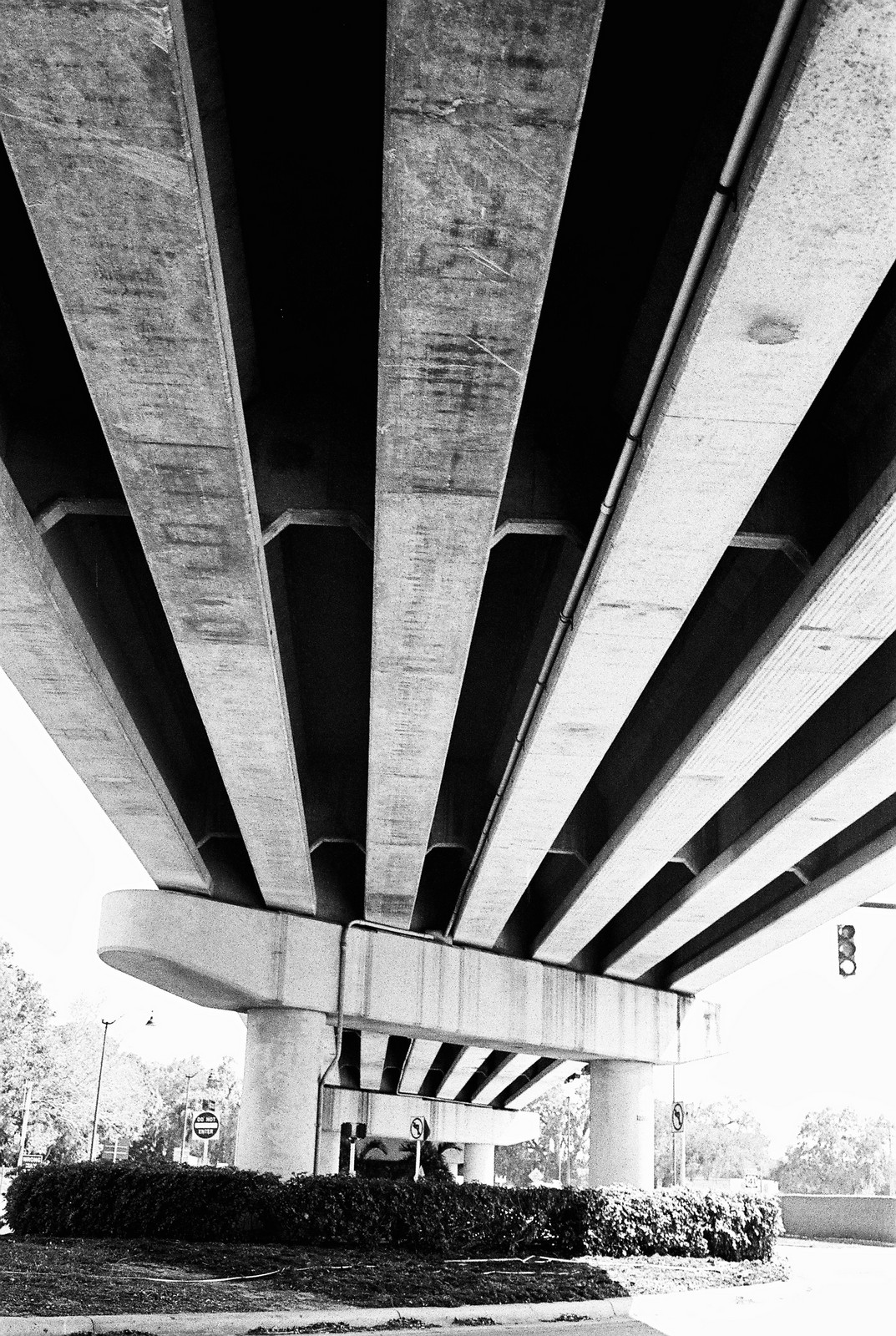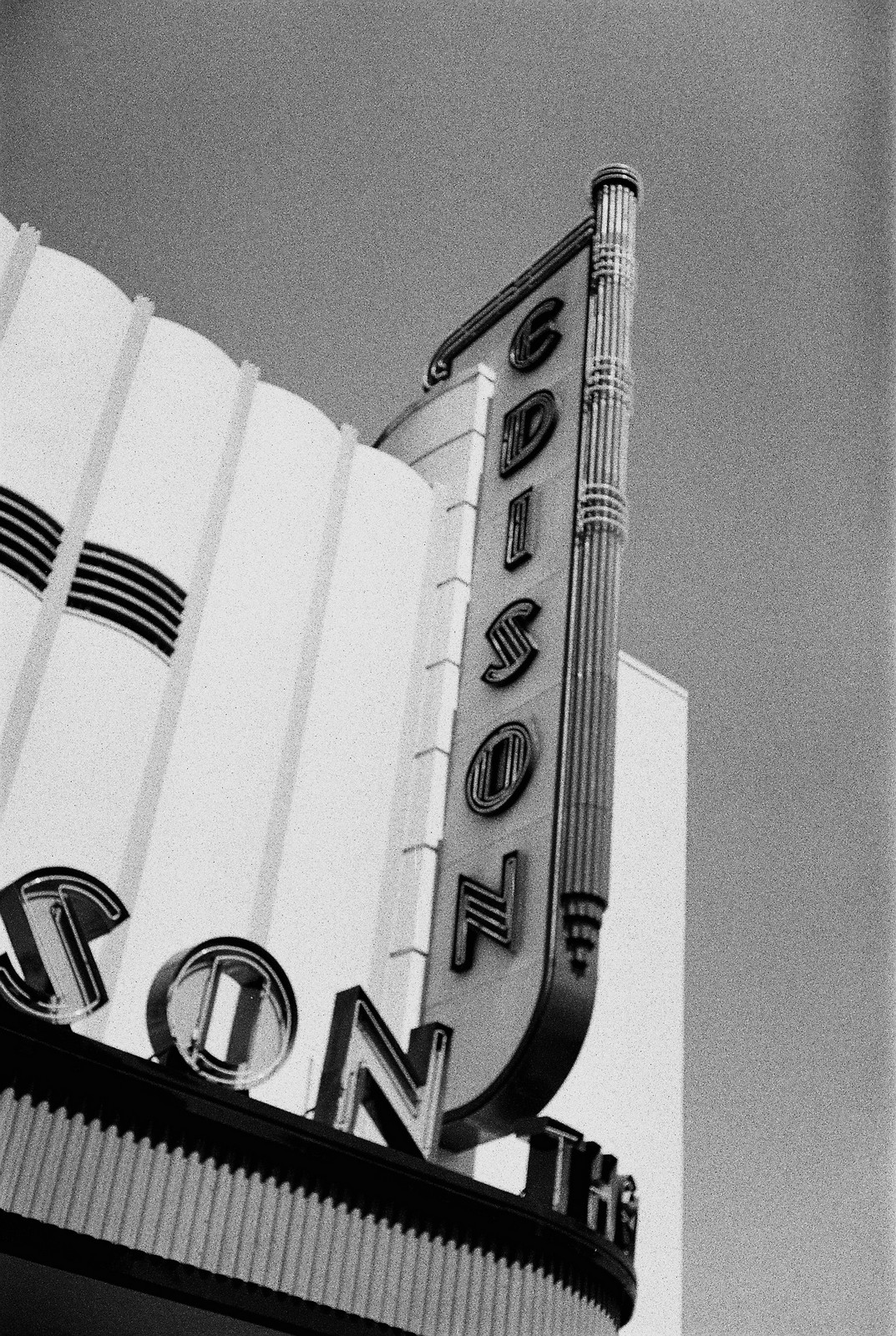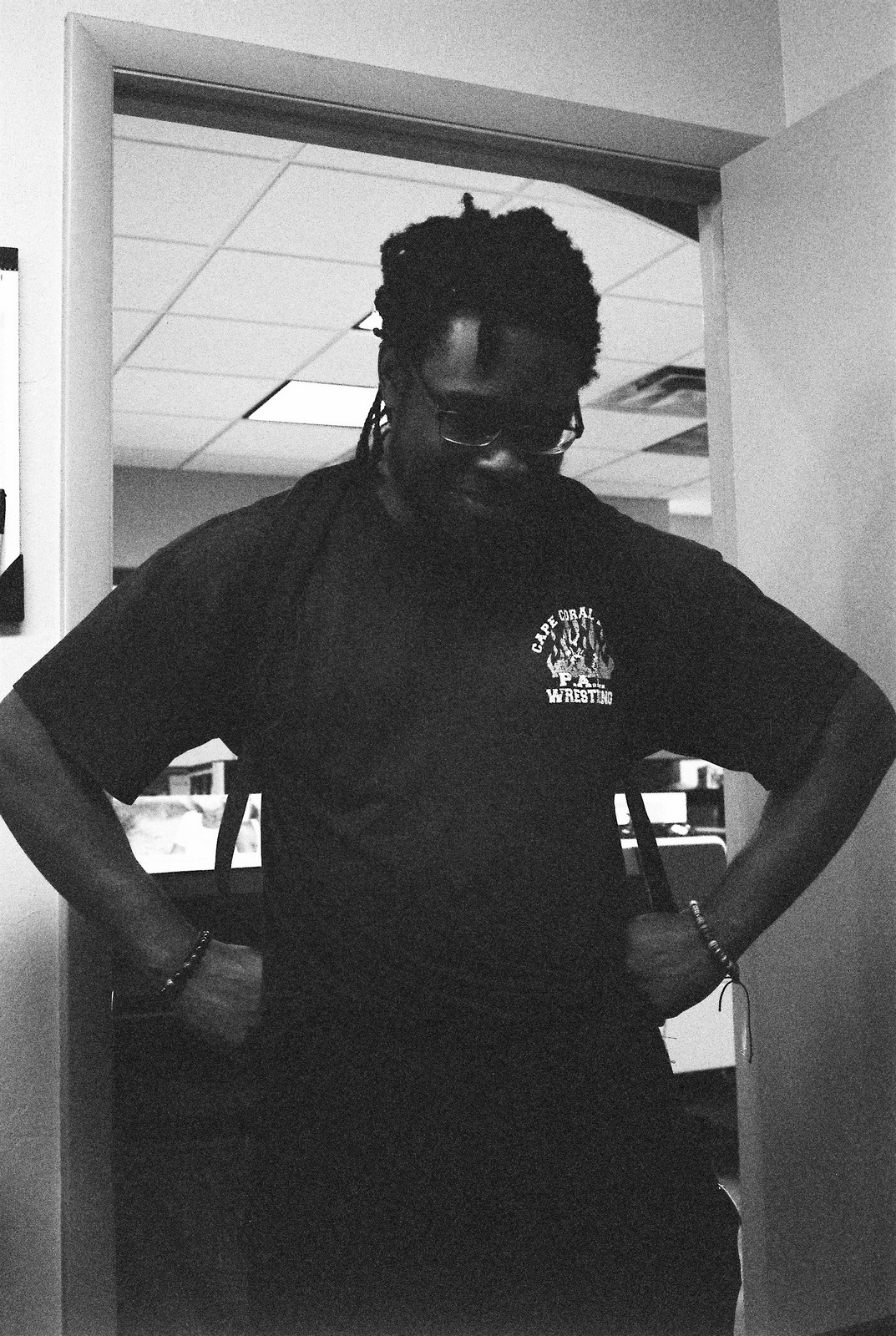 What I love about this camera:
Where do I start?
It's simple in design and looks amazing. Isn't that enough?
The 40mm f/1.7 lens.  Just to make all those f/1.8 lenses jealous…lol.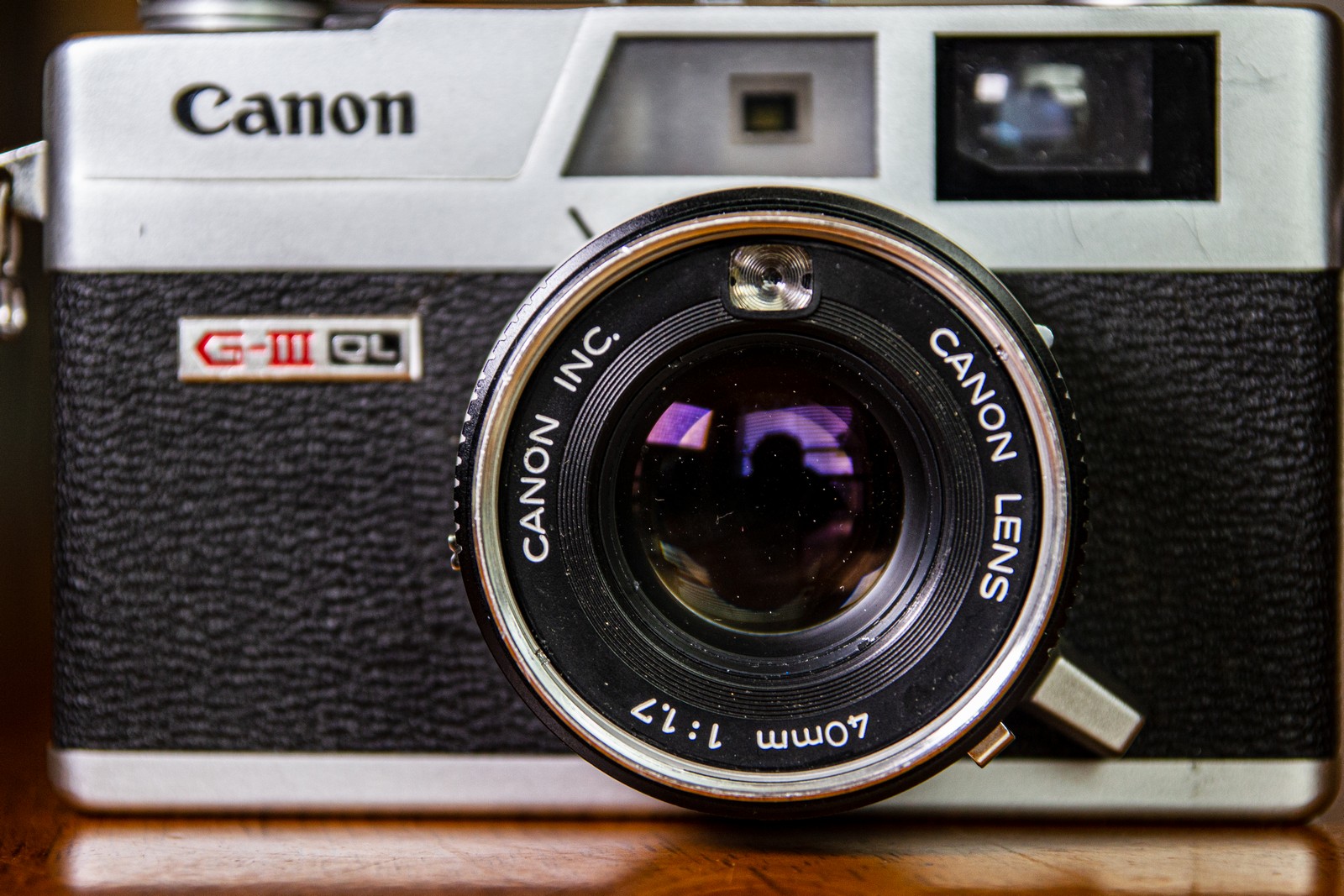 Like most all Rangefinders I've used, this camera is quiet and a pleasure to advance each frame of film as you shoot.  Until I started using Rangefinder's I had no idea just how quiet they are when you shoot.
The first time I used a Rangefinder I honestly thought it wasn't working correctly because it hardly made any noise when taking a picture.
So, I found out that the QL in the name means "Quick Load".
I've never loaded a roll of film so quickly and effortless on a camera until I loaded the test roll of Kodak TMax 400 into this Canonet.
Hats off to the person who came up with this design!
Another really neat feature I have not seen before is the Film Transport Indicator which is the box with the red stripes and the Film Indicator just to the right.
The Transport Indicator lets you know that the film is advancing and rewinding properly.
The Film Indicator lets you know if you have a roll of film loaded into the camera.  Simple feature but so helpful.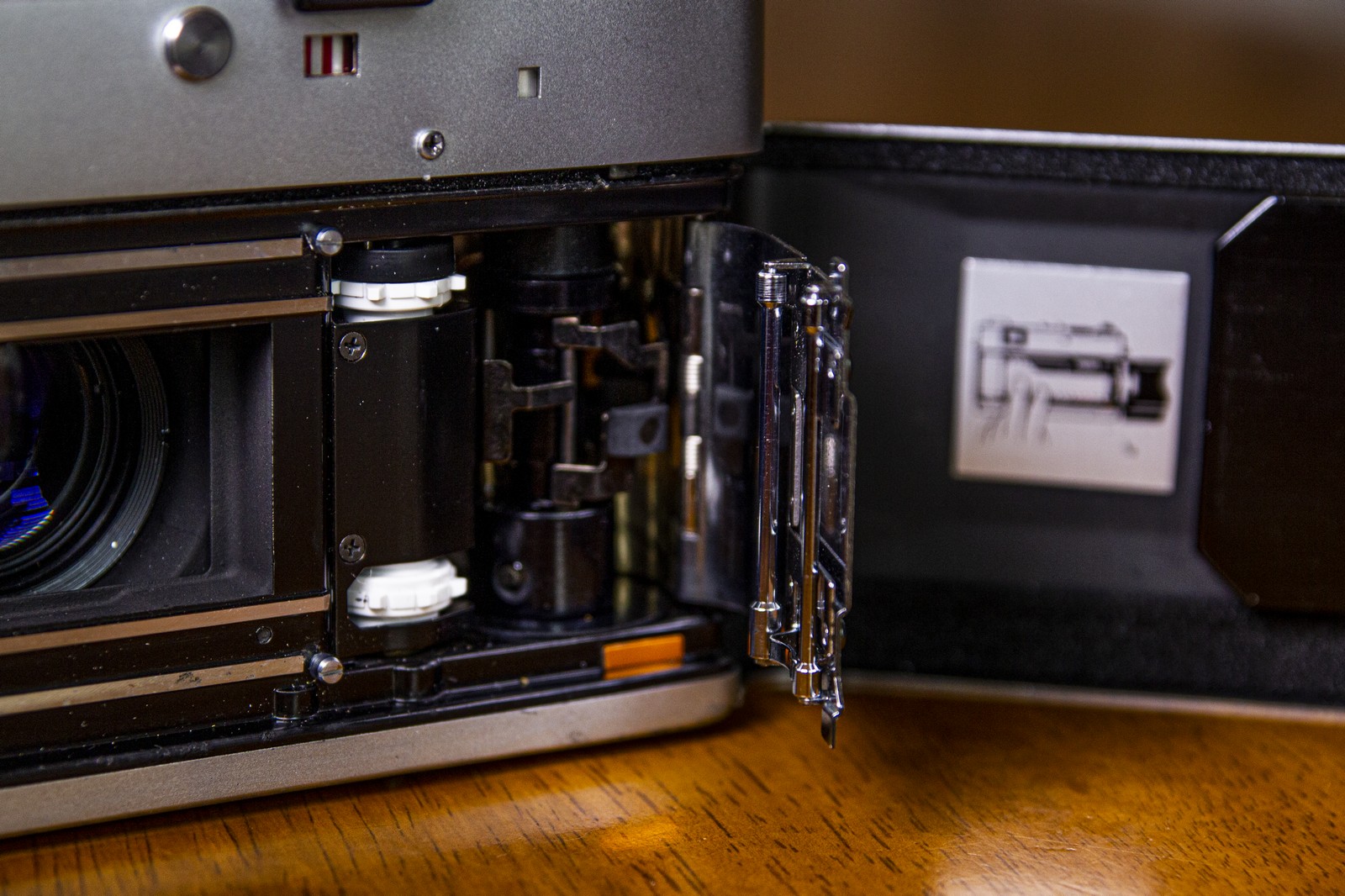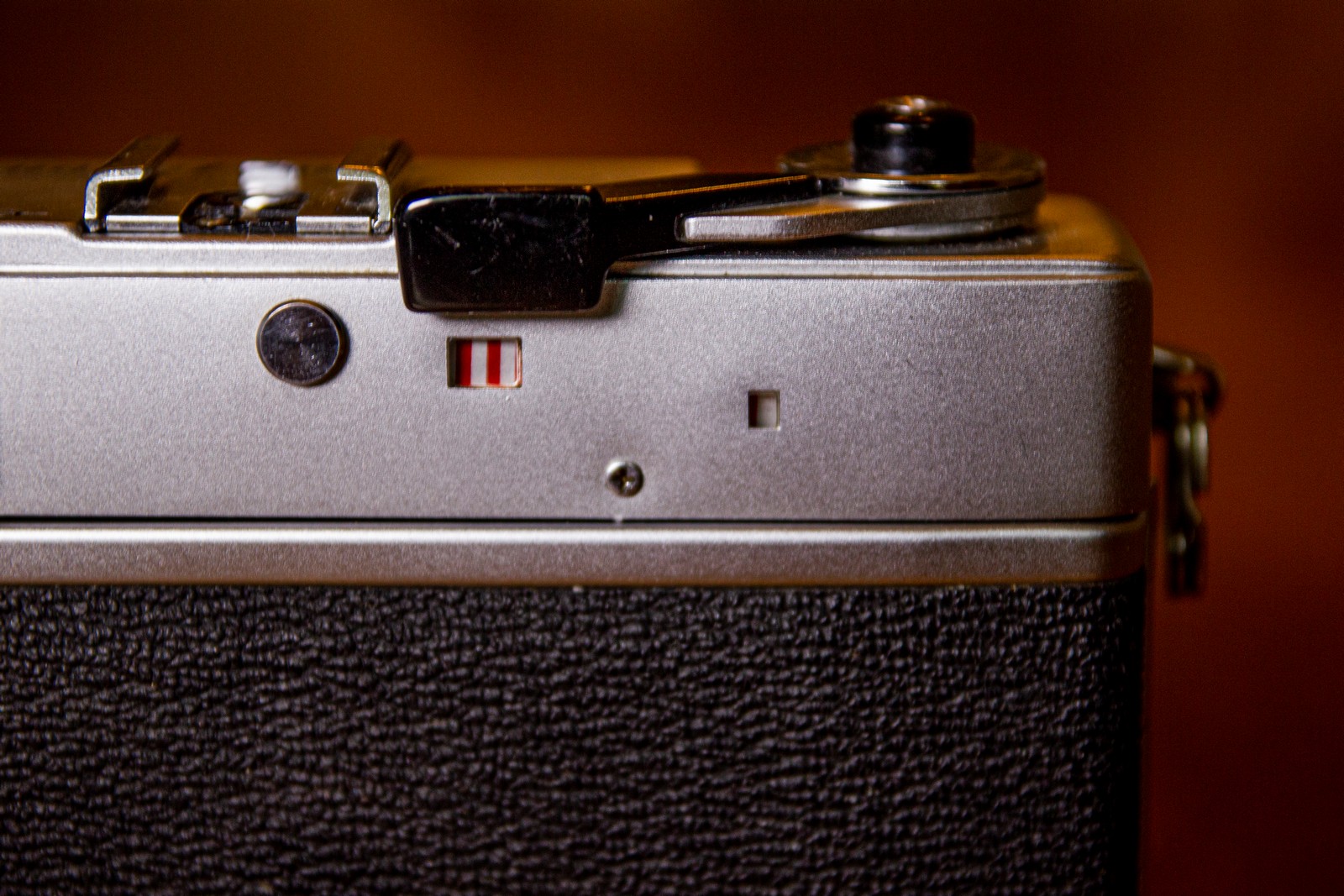 This is a great Street Photography camera with its small size and super fast f/1.7 maximum aperture lens for shooting hand held at faster shutter speeds in all kinds of light. 
In my case it was a great Car Street Photography camera as I shot most of the test roll from the driver seat of my car.  Depending when you are reading this article, I shot this roll mostly during the Covid-19 Pandemic in April of 2020. 
Lastly, the 40mm lens is pretty darn sharp and so easy to focus with the double image inside the viewfinder.
What I wish I could change about this camera:
The big issue with these older cameras is the darn batteries.  Since they don't make Mercury batteries anymore you have to find an equivalent battery that will deliver the proper voltage so the light meter operates as expected. 
The Canonet used a 1.35V Mallory PX625  battery.  The easiest replacement is to use the Wein Cell MRB625 battery for an exact size fit in the battery compartment.  So that's what I did.
The lens on this camera is really a work of art.  All exposure settings and focusing are done on the lens.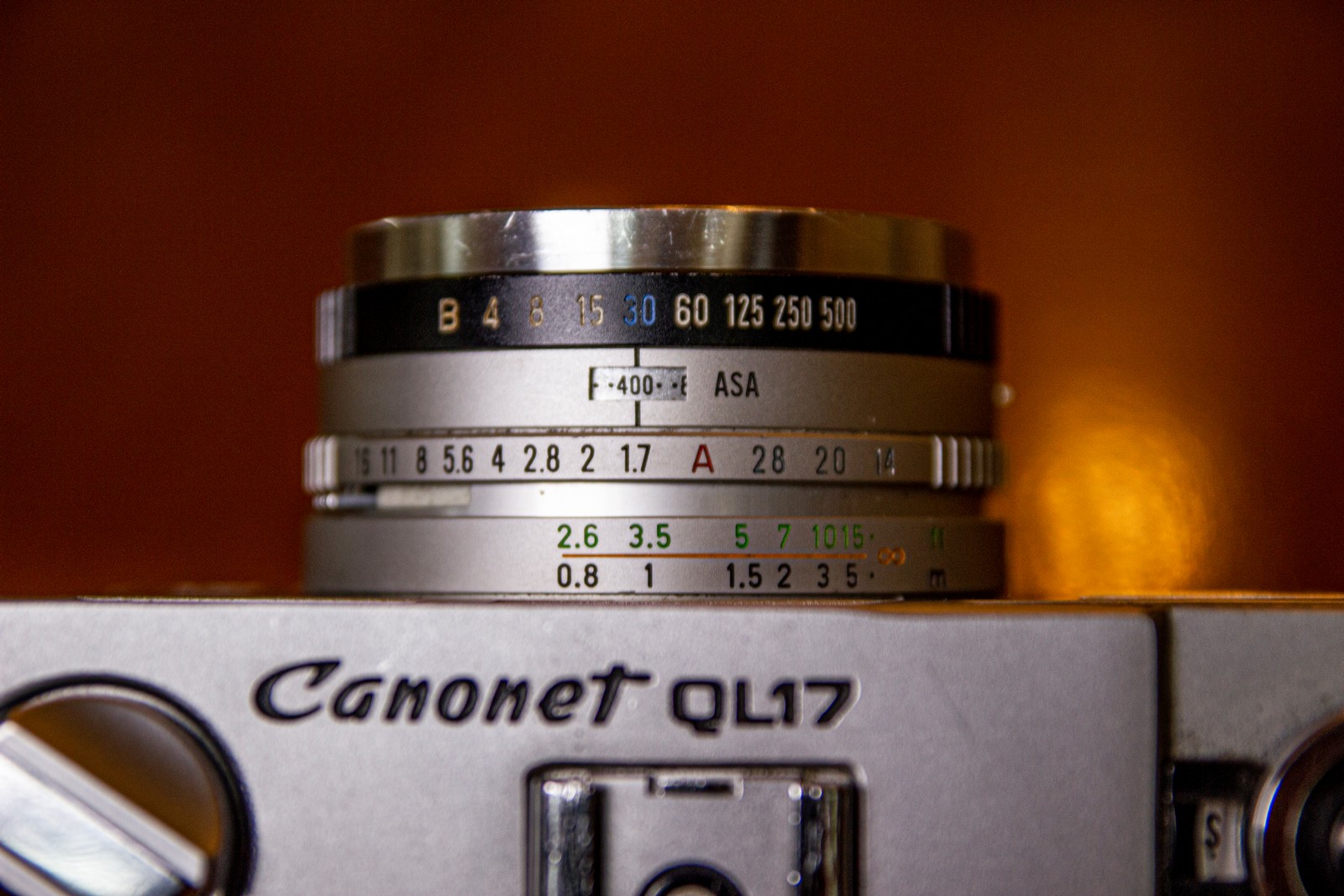 Unfortunately, this makes it difficult to change settings quickly and accurately when shooting.  I really wish I could just move the Shutter Speed setting dial from the lens to the top of the body. The black dial is just not easy to move.
The Aperture ring isn't much easier to move across the f/stop range of f/1.7 – f/16.
These are minor gripes for such a great camera overall.
Describe your experience shooting with this camera.
This is a great all around camera for any skill level.  Have I mentioned how great this camera looks?  I can see why these are so popular right now. 
It's built like a tank.  It has some weight to it, but not overly heavy.
The focusing is pretty darn easy using the focusing lever on the lens in combination with the double image you line up in the viewfinder. 
My only slight gripe is that I bumped this focus lever a few times and unknowingly went out focus .  Here are some of the not so good images I bumped out of focus.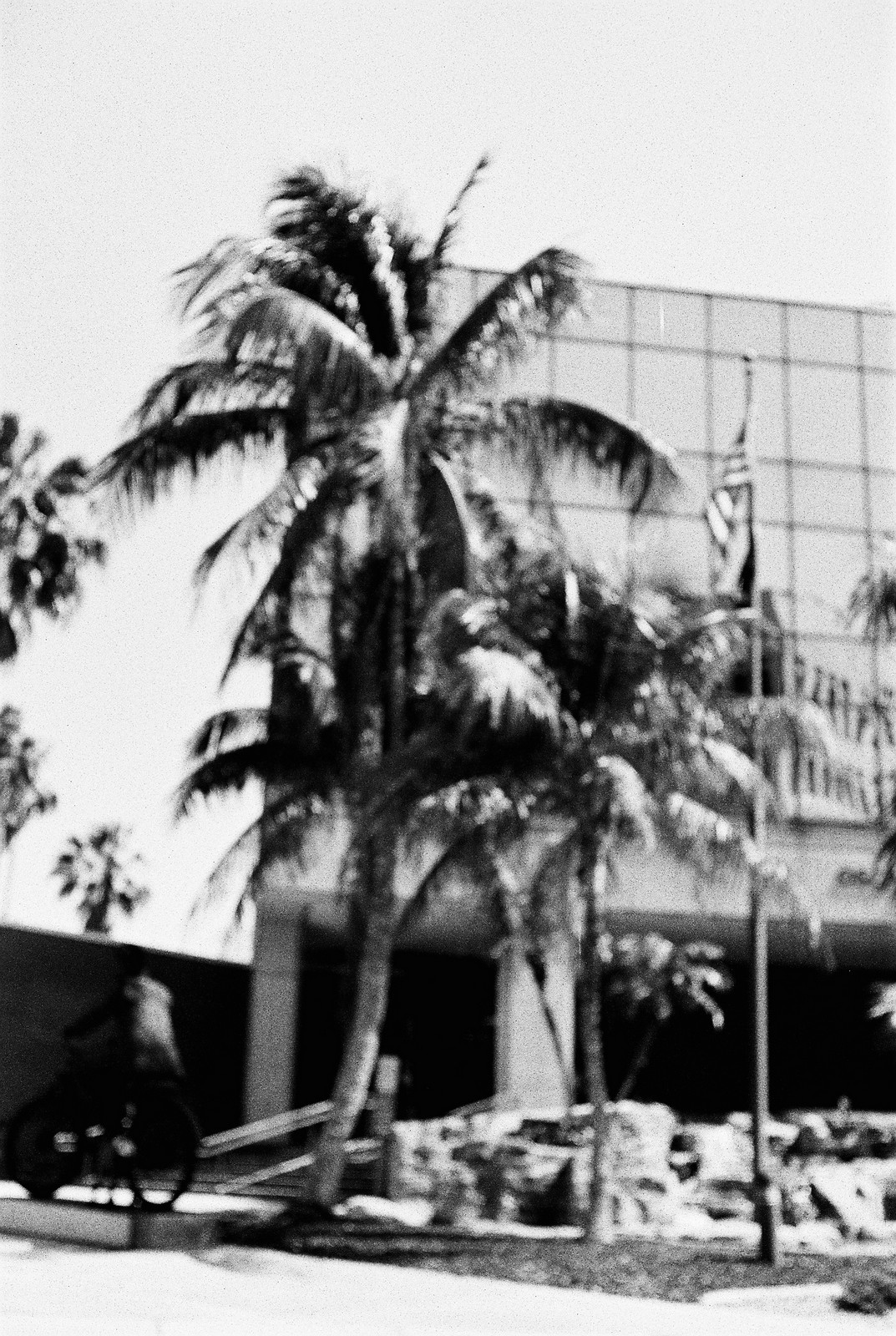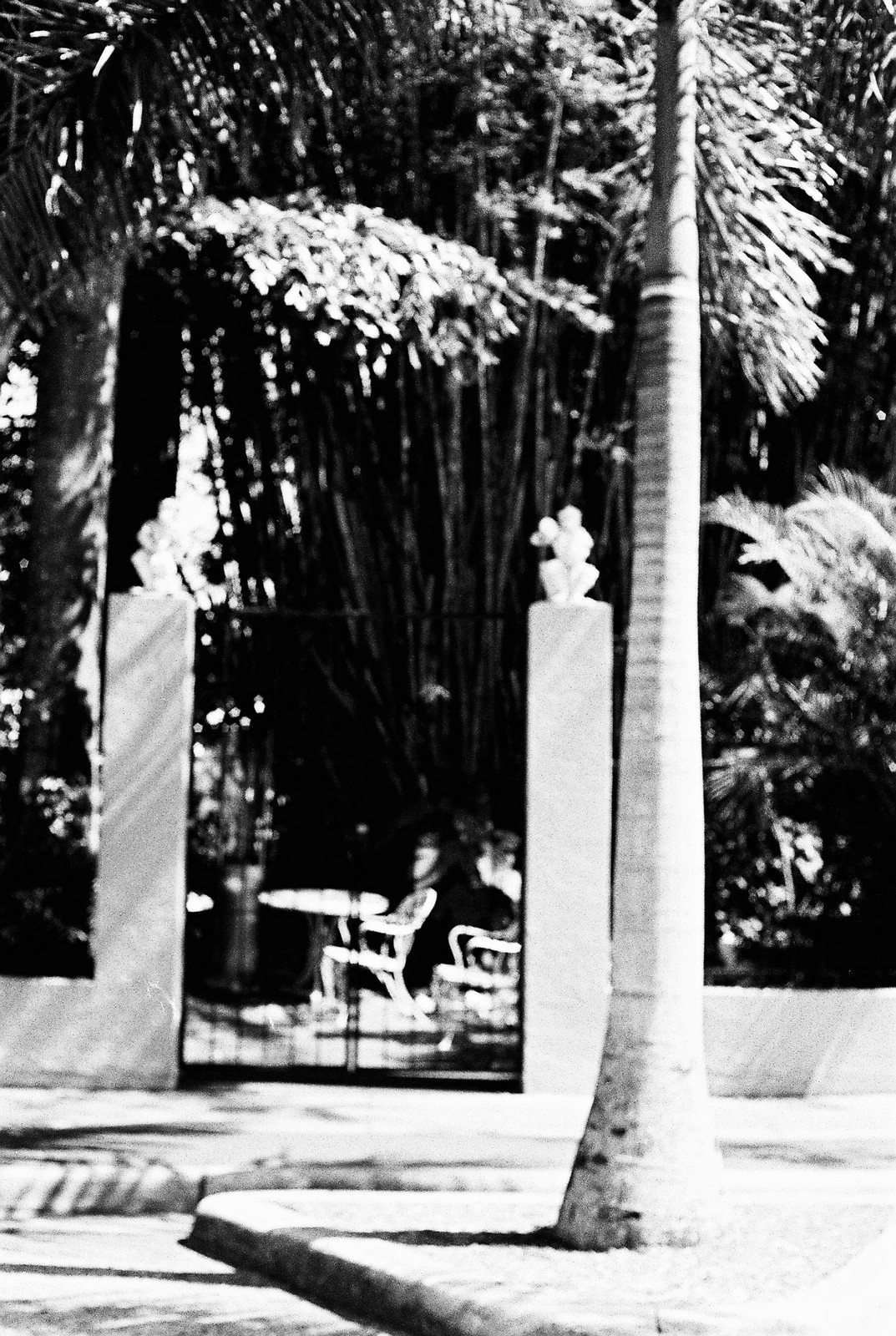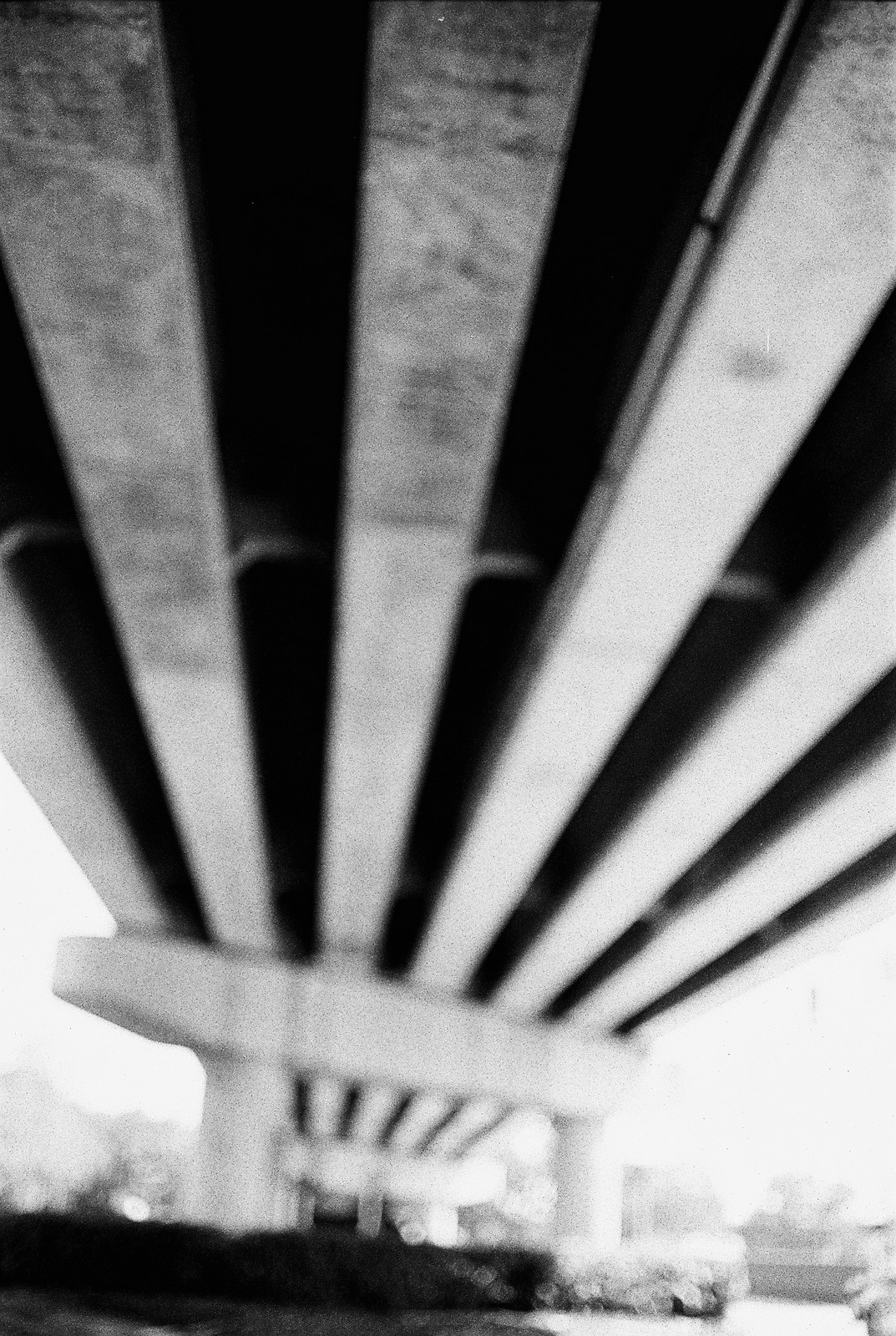 Other than the focusing mishap I absolutely love this camera and will probably bring it with me for any Street Photography style shooting I do in the future.
The combination of good looks, a super fast & sharp lens, and ease of use make this a great camera to add to any photographer's collection.
I'm super excited to add this to the My Camera Date Project I was working on up until the recent Covid-19 Pandemic. 
Soon enough this beauty will be available to take out on a Camera Date so you too can experience a roll of film with this Canon. 
I will update this article once the My Camera Date project is moving forward again.  You're going to love it!
Would you recommend this camera to somebody looking for a camera?
Absolutely!  This little camera packs a lot of great features into a very small size.
This camera has shot up in price recently with the big surge in film photography.  Expect to pay between $100-$250 for one in good working order.  Worth every penny! 

Get more information on items referenced in this article here: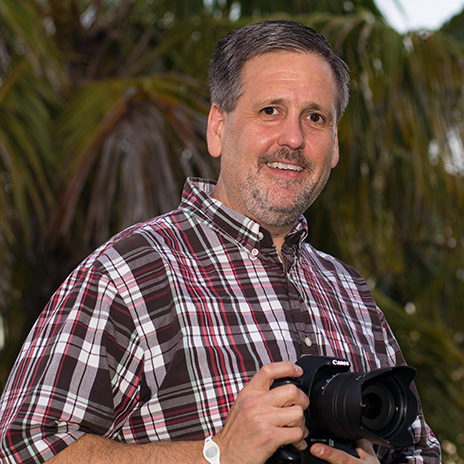 Article by David Neff
I'm the crazy guy who runs PhotoTipster.com.  I hope you enjoy the website as much as I enjoy creating it!
I love teaching & helping others have fun with Photography.  In my free time I like playing the bass guitar, sipping on good suds, and spending time with my wife, son & 3 cats.
Follow Dave on  Instagram  & Facebook
Follow PhotoTipster on Instagram